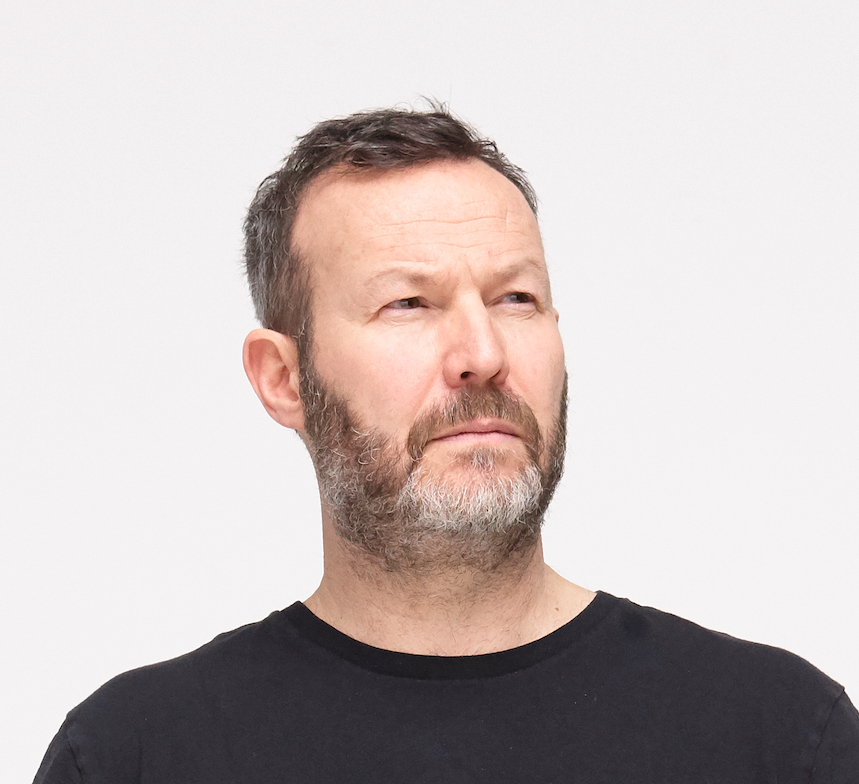 I have been telling stories my whole life, as a kid it was to get out of tight spots but now I tell stories as a filmmaker. Growing up I obsessively watched movies at the local cinema or on a portable black and white TV. It was an escape into worlds very different from the Somerset 'new-age' commune that I grew up in.
Then and as now I am inspired by cinematic experiences that transform how we think. We are all saturated with video content, but we know a good story because it stands out as authentic and honest. Finding the truth in a performance makes a story not just good but great.
I am a freelance writer, director and editor with a wealth of experience from large and complex shoots all around the world. I work on commercials, content and promos for the best creative agencies, production companies and well-known brands including Kinder, Sony, Rachel's Organic, BBC, Mothercare, BRITA, iTV, Peugeot, Galbani, Land Rover, Channel 4, E.ON Energy, Tampax, 3M, Fiat, DFS, Merck, Selfridges, DairyCo, Microsoft, Nissan, Novo Nordisk, Jaguar and Red Bull.
I don't do this for the awards but occasionally it's nice to know that other people like what you do. I am humbled to have recieved several awards including two Clio Awards, an IPA Award, Gold at the Global Awards, Gold at the PM Awards and Silver at the PM Digital Awards for Film Craft.
As well are writing commercial treatments and scripts I have written several short films. one of which, iLove has been awarded at the NYC PictureStart Film Festival and the HollyShorts Film Festival in LA.
I bring experience and enthusiasm to every project because I love what I do.